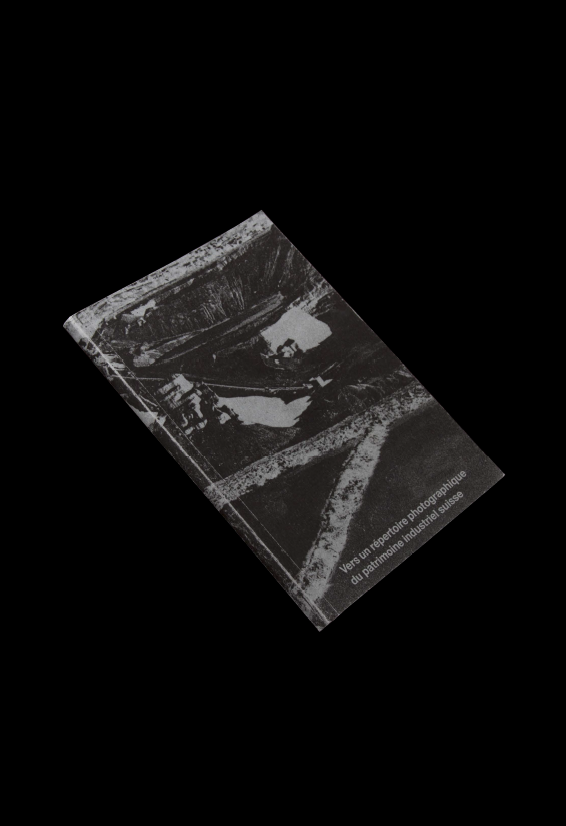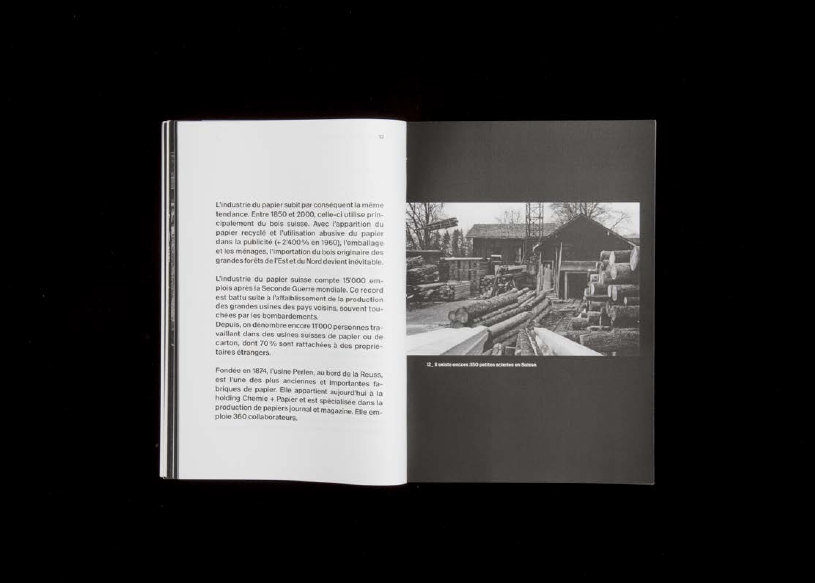 /
Bachelor thesis
This book represents the research section
of my graduation project. I was interested in
researching about the evolution and history
of the Swiss industrial heritage.
The first chapter summarizes five
representative sectors and shows their
actual condition.
Subsequently, I was interested in finding
how many industrial wastelands are being
inventoried today in Switzerland. My initial
idea was to create a visual repertoire with all
these abandoned places.
The last chapter is a research about
the photographic medium in relation
to the concept of repertoire. I tried to
gather together different approaches by
photographers who treated this idea.