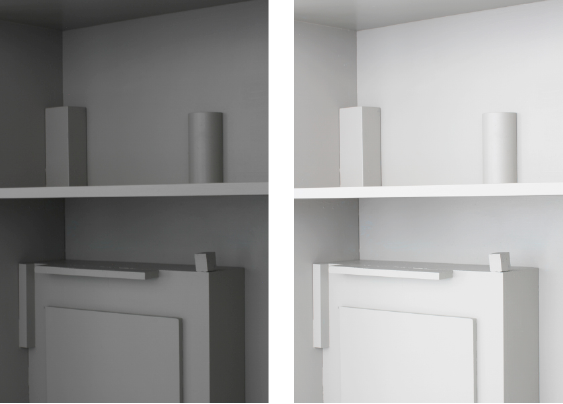 /
Cultura Materiale, Nathalie Du Pasquier
These photographs are an appropriation of
Cultura Materiale exhibition which took place
at LiveInYourHead (Geneva) by artist and
designer Nathalie Du Pasquier.
The aim of the project was to create a
newspaper with these images and to let it
work as a « puzzle ».
The objects can be viewed page by page but
can also take the shape of several posters.